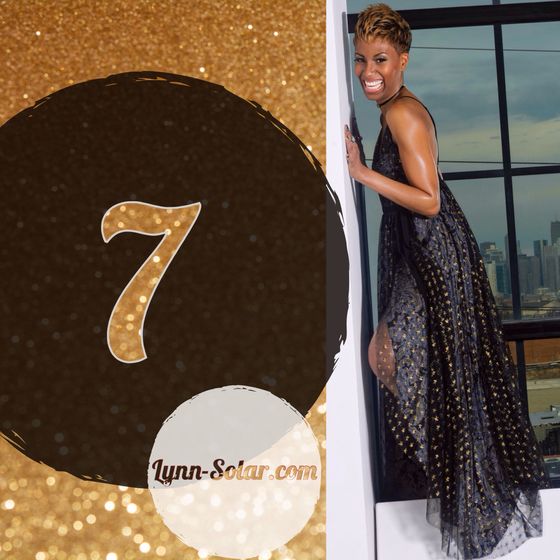 This year I was able to accomplish more than I even imagined! 

1 Website Launch
1 Video Press Kit Release
1 News Press Release Feature
2 Single Releases 
2 Album Features
5 Music Shows/Features
25 Musical Theater Performances
6 Radio Interviews
Performed with 4 amazingly talented bands, had numerous auditions & infinity hours of rehearsals... Sleepless nights, hungry days, insufficient funds, multiple jobs, Tears!!...

Despite the hurdles- I Kicked Ass in my Leap of Faith year!!
THANKS for rocking with me!! I'm Looking forward to a PROSPEROUS Future!!
---
My Birthday is coming up, December 10th!
If I've inspired you in any way and you would love to support to my mission to Empower others to LIVE their Dreams, feel free to: 
Thank you, I appreciate you for encouraging me throughout my journey!