Original post date: 12/17/21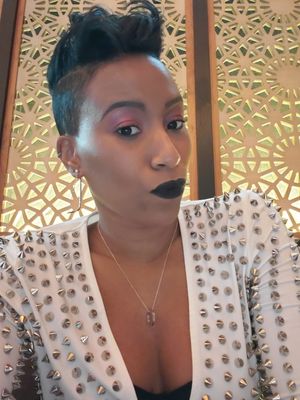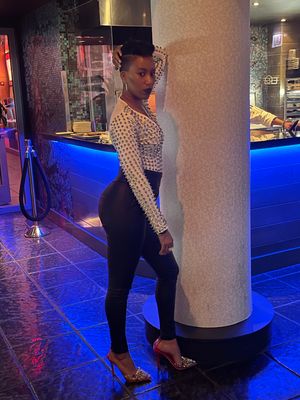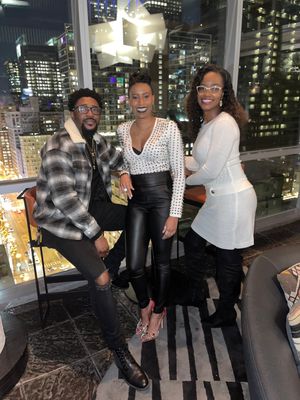 Man I can't believe a whole week passed already! 
Last Sat was a more chill vibe. Enjoyed my hotel room, starting with ordering room service for breakfast. The eve entailed not much planning, just a little something for people to swing by #RoofontheWit, my hotel's rooftop bar for drinks. So I got to spend the eve with a couple of my closest and it ended up being one magical night. 😉 I used to feel like my life was a "dramedy", but now it's starting to feel like a Rom Dramedy! 🤣  Either way, I Love it. 
🤯 Whoa whoa whoa. I don't think I've Ever said that before. But it's true. Even though I'm not where I thought I'd be at 38, I love my life and the people in it! 
But lissssen, I was heavy on the "sit -on- the- couch- and- just- watch- movies" plan for my birthday. But that Ain't me!! 😂🤣 I'm So glad my staycation came together!! Thanks for being on the journey with me! 
My Birthday wishES- for you to 1️⃣ Sign up for my Newsletter 2️⃣ Send a post & a song of mine to someone on your friends list, who may not be following me. Make sure it's something that resonates with you 💜
I surprised a group of people by sharing my age. Their reaction was priceless! Check it out: 
-Lynn ❤️💛