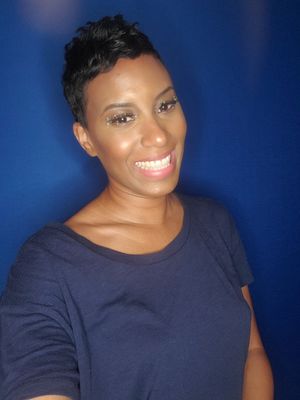 Guess what?! 
I recently got cast in the Black Playwrights Festival at Black Ensemble Theater, Chicago. 
I am in two shows: Hattie on April 26th, and Tammi on April 28th. 
It's my first time back on the theater stage since 2017, my first playwrights festival AND my first acting gig since the pandemic shut the world down...I've got a lead part in Hattie! 🥳 
If you are in town come check me out, and definitely check out the other shows of the Festival! 
*If you've never been to this type of event before it is a Staged table read where the actors read through the script, helping the playwrights, directors etc. get an idea of how the play feels and where to make adjustments. 
Get your tickets here 
or click image below!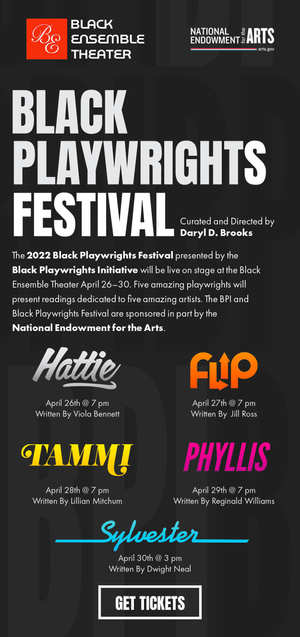 In other news.... 
I recently won Honorable Mention for Cari Cole's (@caricole) #BestNewArtist contest and won a seat in her Signature Songwriting Circle that started last week. For the next 6 months I'm excited to be diving back in the writing and developing some consistent habits to keep me creative. I've got more stories to tell and songs to sing! 
I'm represented by a new talent agency- @talentxalexander! 
It's been quite the life adjustment over here and I am SO Very Thankful, especially after my previous season. First quarter was a little stormy and I feel SO blessed to have remained patient & faithful ending Q1 on a high note and beginning 2nd quarter living out my dreams! 
Now I've gotta find some time to celebrate 🍾 
Check out my Video Update here on Youtube!
-Lynn 💥 
#SolarPowered