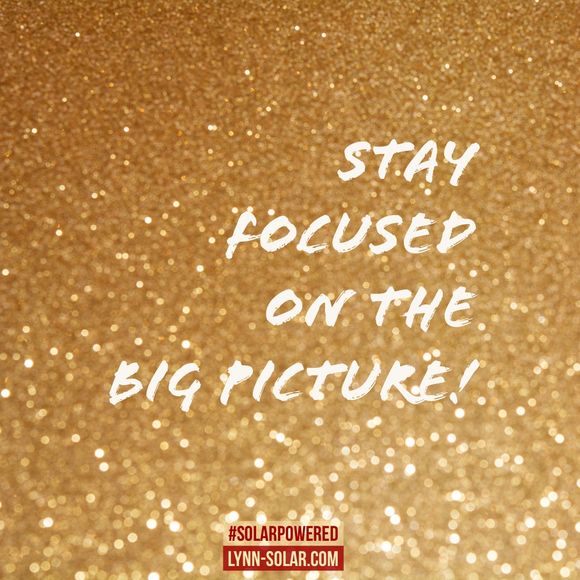 When I was working on my master's degree, I had a part time job as a youth care worker at a group home for girls. The "night shift", 3:00 p.m. to 11:00 p.m, Thursday through Saturday. It was a hard shift. It was right when the girls were arriving back from school & right in the middle of usual meal times. See the way my metabolism is set up- I'm always hungry and eating before my shift didn't ever carry me to break time and eating dinner during my break never carried me to the end of my shift. No matter what, I could always count on being hungry at 11 o'clock p.m.!

I was always uncomfortable. In addition to my random meal time woes, I was young, working in a unfamiliar neighborhood, in someone else's living arrangement, supervising a few young women with varied temperaments & behavioral issues who often hated me just for supervising or because I reminded them of someone they hated that day! Working odd hours on the weekend also meant I missed plenty parties my friends were going to because of work.

But I was fortunate to make friends with the receptionist at the group home. When I would get bored, tired or frustrated I would visit her & she would always ask me how I was doing and would have some simple & good advice for whatever I was feeling. She would say…"Stay focused on the Big Picture"
The past few months, my team & I have been busy creating & planning a release show for my album. It has not been as easy as I hoped. We've been met with obstacles I didn't really expect and can't control. These challenges have made me question if having a show was really meant to be. But this week as my thoughts were racing, the receptionist crossed my mind. I asked myself  "What did she used to tell me?...oh yeah...."

So, nope, I don't have many of the plans in place that I thought I would by now...I don't even have a show date nor can I give an estimate and this messes with my super planner brain. But I'm going to "Stay focused on the Big Picture" because the vision will manifest.
Here are some tips on staying Big Picture focused: 
Take a break by doing something fun & unrelated
Spend quality time with friends & family
Focus on what you can do
Do things that promote your positive mental health like exercising, meditating and eating fresh foods
Visualize your Big ideas being Successful!
-Lynn
#SolarPowered